Introduction to Collision Investigation – 23 – 08 – 21
Register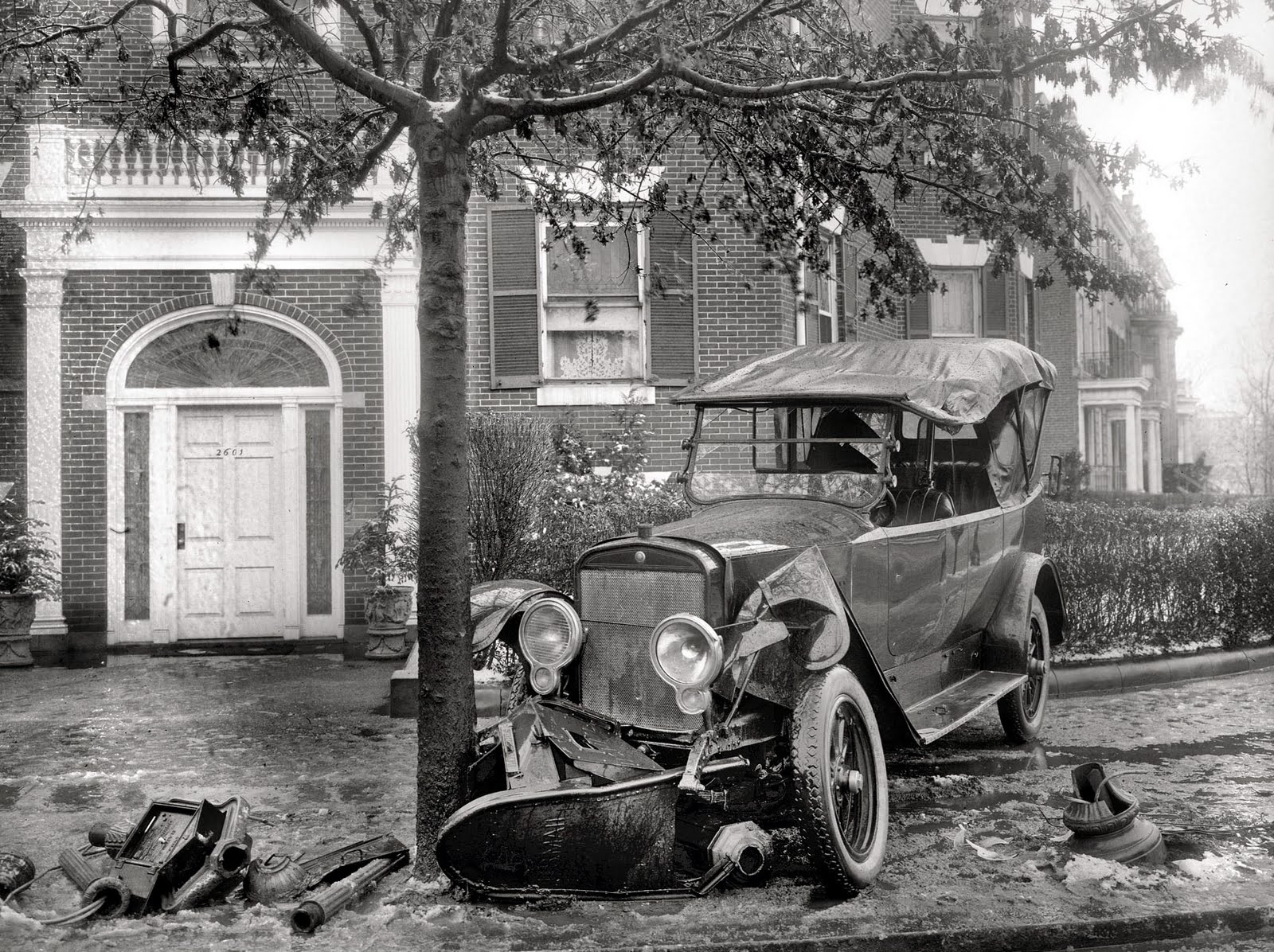 Course Description
Suitable for Fleet Managers, Private Investigators, Paralegals, Lawyers ….
A thematic approach is used to introduce the basic key elements of collision investigation and analysis. The purpose of this course is to equip students with the requisite skills for gaining a better understanding of the events of a collision.
The course will enhance the prior experience, skills and knowledge of those who are involved directly or indirectly in collision investigation. Candidates will learn the skill of identifying pertinent information and how to collect, record, preserve and analyze the data from the collision scene. Demonstrations on linking how to link information will be delivered through workgroups conducted in field and classroom environments.
Course Content
Students will be introduced to the key elements of Collision Investigation.
Topics will include:
vehicle damage & examination;
road evidence;
scene measurement;
basic speed determination;
series of events.
Learning Outcomes
Professionals from industrial or transportation safety, driver training, enforcement, the legal profession and insurance will find this course of particular interest. Successful graduates will:
gain basic investigative skills;
acquire the basic knowledge that, in combination with other training and/or experience, is required to properly analyze an individual collision;
understand the terminology used in technical collision reports;
recognize when a re-constructionist may be of assistance in an investigation; and
qualify for further collision investigation training (Level III-Technical Collision Investigation).
Format
Classroom formal instruction, discussion & practical exercises, interactive workshop.
Evaluation
Full attendance, class participation, assignments, tests ~ for successful completion.
Certification
Certification of participation – based on successful completion of the evaluation process.
Prerequisites
None. It is recommended that participants are familiar with principles of the driving task, defensive driving and preventability.
Duration: 4 days
Classroom 9am to 4:30pm daily, homework to be assigned.