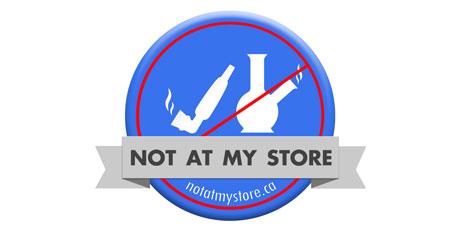 I signed an Ontario Safety League petition today designed to send my local convenience store a message:
"I will not tolerate the sale of drug paraphernalia in my neighbourhood. These pipes, marijuana grinders and rolling papers are clearly intended for illicit drug use, including pot and crack cocaine, and are often sold right beside the milk, candy and magazines."
If you want to help the Ontario Safety League stop convenience stores from carrying products designed to make drug use easier, click here to sign the petition and pledge to report any convenience store you see selling drug paraphernalia!
Safety League Targets  Drug Paraphernalia CSPnet.comTORONTO — The Ontario Safety League has launched a public campaign to halt the illegal  sale of drug paraphernalia in corner stores across the province.
Pot pipes prevalent in Barrie corner stores Simcoe.com Earlier this week, The Ontario Safety League launched a campaign to stop the sale of drug  paraphernalia in corner stores. We have noticed the growing trend of…